Poingdestres
Poingdestres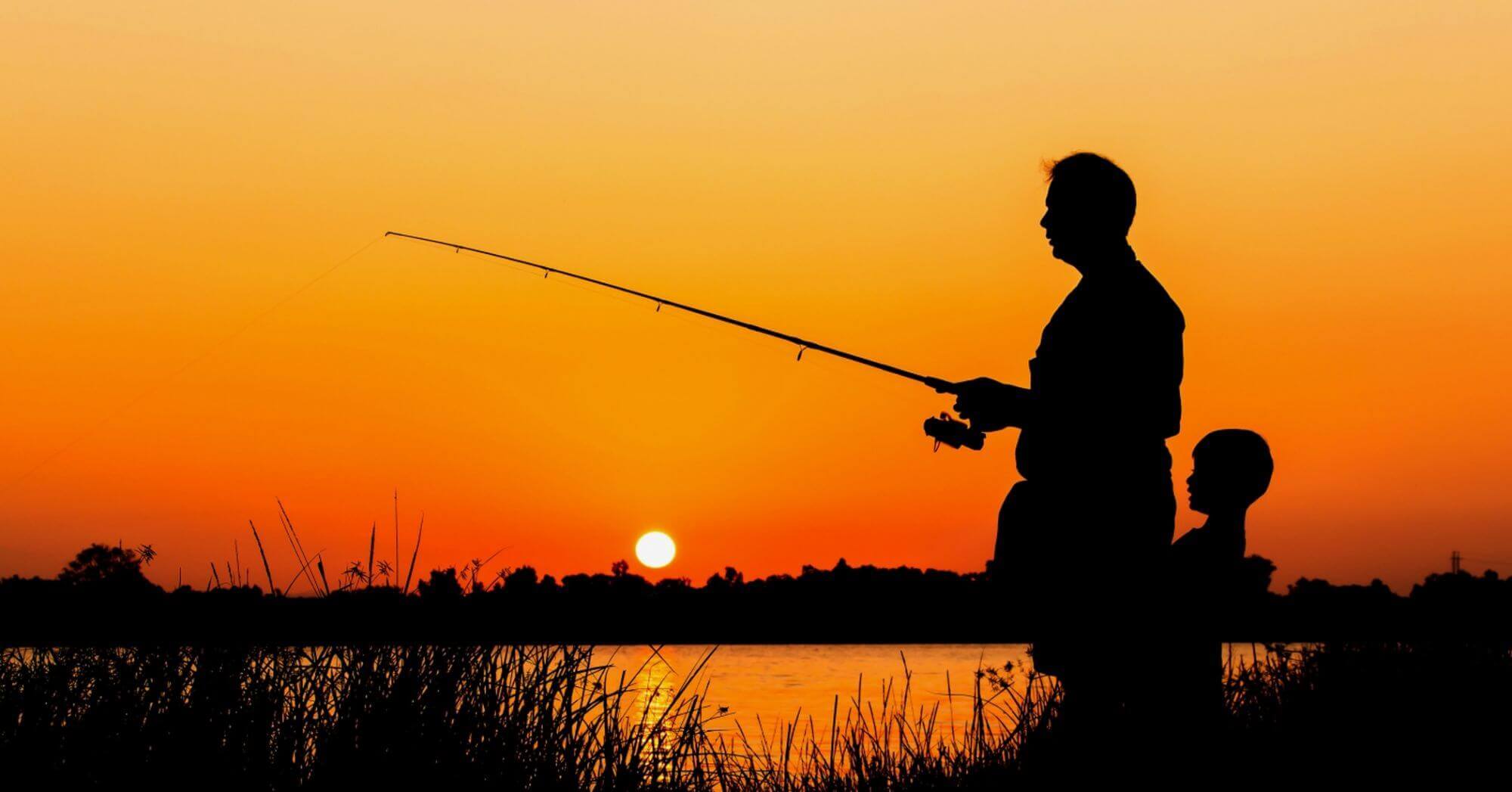 Background
Poingdestres is a family run fishing tackle business that has been running since 1970. Located in Southampton, in the South of England, they boast a large fishing tackle shop that incorporates a mail order business. They sell most major brand coarse, carp, sea and game discount fishing tackle, and advertise in leading coarse, carp and sea fishing magazines.
Poingdestres began with a managed eCommerce solution, which met their needs and allowed them to start trading online without too many things to worry about - but when the platform couldn't afford to keep up with the latest PCI-DSS (Payment Card Industry Data Security Standard) requirements, Poingdestres started looking for alternative solutions.
Poingdestres placed an order for a Magento eCommerce solution with a company in the South West. Once the website went live, they began to have concerns about the site's performance and the fact their site was not being backed up. Over the next few weeks and months, Poingdestres noticed their sales drop dramatically - and the whole situation became increasingly stressful.
Having lost confidence in their web company, Poingdestres started to seek further advice and contacted Web-Feet after a positive referral from a business associate of theirs.
Next Steps
When Poingdestres made contact with Web-Feet, we discussed their current situation and listened to their concerns over falling sales, which was happening despite the significant financial investment they made in their premium Magento solution.
As a full-service digital agency, we knew it was important to start off by checking the site was fit and healthy, rather than jumping straight into SEO (Search Engine Optimisation) and paid advertising.
Firstly, we conducted a full website audit to see whether the Magento eCommerce site had any coding errors and to check for any negative SEO which could be impacting traffic. The test revealed major errors, including W3C validation issues and lots of duplicated content - mostly down to bad coding convention. It also turned out that the admin account of Magento had been locked down, so Poingdestres couldn't really use the site to its full potential. Some of the other issues included content descriptions that ended mid-sentence, no meta tags, and pricing that was only visible when you clicked into a product.
Our approach was very different to what Poingdestres had experienced before. Although they were initially reluctant to move web companies again, which we understood, we urged them to address some of their more critical issues which were clearly impacting their online sales. We recommended a number of technical fixes and offered Magento training so they could have a better understanding of their eCommerce solution - something they had not been offered before.
After their training, the Poingdestres team were confident enough to use more advanced functions of their site, rather than just updating content and adding new products. Now they had a better understanding of their eCommerce site, we began to address the content on the site and explained the importance of having complete and accurate information for their products.
ONCE POINGDESTRES MADE THE DECISION TO MOVE TO WEB-FEET, WE FULLY SUPPORTED THEM THROUGH THE PROCESS OF CHANGING DIGITAL AGENCIES. BY CONTACTING THEIR PREVIOUS WEB COMPANY, WE ENSURED ALL DIGITAL ASSETS WERE TRANSFERRED CORRECTLY. OUR TEAM SET UP SECURE HOSTING AND INSTALLED THE WEBSITE, WHICH WAS NOW READY FOR US TO FIX THE PROBLEMS WE FOUND. AS A PROFESSIONAL AGENCY, WE ENSURED THE TRANSFER WAS AS STRESS-FREE AS POSSIBLE FOR OUR CLIENT AND THEIR PREVIOUS AGENCY BECAUSE LET'S BE HONEST - NOBODY LIKES TO LOSE A CLIENT.
To start fixing the problems, we set up a quality control process so all on-page content and the new meta tags could be thoroughly checked. Previously, when a product was no longer available, the site simply went to a 404 error page - so we created a Magento plugin to redirect these pages to the product's replacement, dramatically reducing the number of 404 errors on the site.
Our marketing and technical team were working so closely with Poingdestres during this time that we would speak a couple of times a day to solve problems, explain solutions and report improvements in traffic. Being able to provide frequent technical and marketing support proved to be a huge help for Poingdestres - as we not only reversed the damage to their sales but also built up their confidence and understanding of running a successful eCommerce solution.
During this initial activity, there were certain tasks we could undertake without having to directly involve Poingdestres - but we still kept them informed of all site maintenance or changes. Their old website had French and German shop fronts - but since Poingdestres wasn't selling to these countries (and never wanted to) we disabled the unnecessary shop fronts and redirected the now unused URLs. Also, many eCommerce platforms have sort functions which allow users to filter products - but Google sees these pages as duplicate content, which negatively affects SEO. Our technical team did some work to make Google ignore these extra pages, reducing the number of duplicates from around 18,000 to less than 100.
The Results
After all our hard work, we started to see the results of our efforts. Poingdestres were sending us good meta tags and on page content that only needed slight amendment - and lots of their URLs were appearing higher in search results. More people were also coming to the store to buy products, often armed with printouts from the site showing the product they wanted to buy.
We spoke with Stephen Poingdestres, the owner, to see how he thought our website upgrades and marketing work were performing. His reply was simply:
THIS IS THE FIRST TIME THAT WE HAVE FELT IN CONTROL OF OUR WEBSITE
At Web-Feet, we believe it is very important to allow our clients to be in control of their websites, and we do everything possible to support their efforts.
When the time came for Poingdestres to come in for their first quarterly review meeting, we had covered a lot of ground and it was a great opportunity to see what had worked well and where there was still room for improvement. Their statistics made for interesting reading - there was a reasonable increase in traffic levels, but the rise was not as impressive as we have seen with other clients. However, the impact of our work was much more noticeable in the shop - where sales were definitely on the up.
Although the quality of the site's content still needed some improvement, we decided to spend further time improving the user experience (UX). To help encourage more sales, we made some changes to the journey a customer takes when making a purchase. We allowed customers to see an item's price without clicking into it, and also added a single page checkout and an address finder, so users only need to enter a postcode. All of this was designed to reduce the number of steps required for a customer to complete a sale - meaning it is less effort for them, so they're more likely to complete their purchase. We also added an abandoned cart email system, which automated the process of reclaiming any lost sales.
Today, Poingdestres' traffic has almost completely recovered, only slightly short of where it was before their migration to Magento - and online sales are extremely healthy.
The Future
SOCIAL MEDIA
Poingdestres have a fairly large social media presence, and considering all the good work we had done for the website they were very keen to for us manage their social channels as well. They had some amusing posts but had become far too focused on the products - so our strategy was to make more engaging posts about fishing along with something more entertaining to make people laugh and enjoy the space. These engagement style posts have increased Poingdestres' brand's exposure far more than a post on a product could do.
THE FUTURE
The future is looking good for Poingdestres. Now they have a great digital marketing strategy in place, they know what to do, when to do it and what it will cost.